Saturday 10th September saw a team of rather intrepid volunteers take to the wet and windy streets of Stroud as part of one of our annual Street Collections.
Armed with Door Stickers, buckets, umbrellas (and even their pets!) the team were out and about throughout the busy town and despite of the weather they kept smiling and collecting.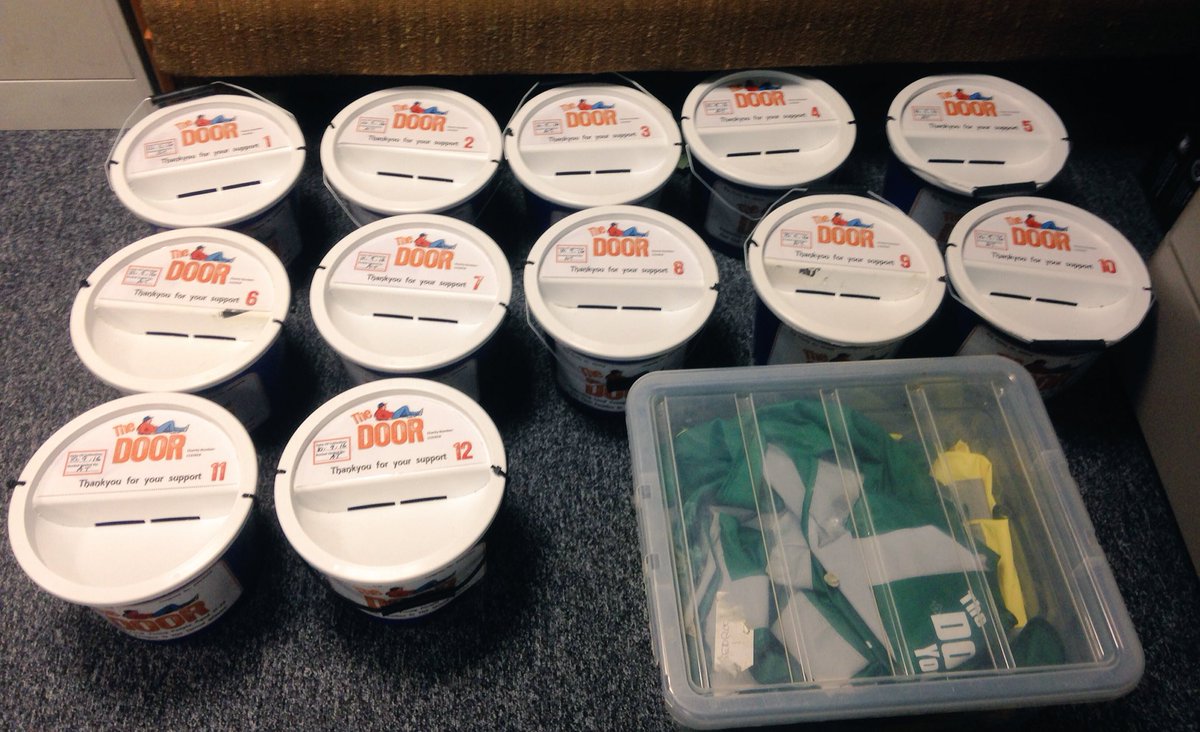 With Gift Aid they raised just over £540! Which is a great total considering the weather.
This will go straight towards our work supporting young people and their families throughout the Stroud District.
The fundraising team would like to say a big thankyou to all the staff and volunteers for lining the streets as well as all the amazing public that made donations, no matter how big or small.
Anne T (Fundraising Administrator)
………………………………………………………………………………………………………………………………………
If you would like to volunteer to support The Door at our next
Street
Collection
 on December 10th there are slots starting at 10,11,12 and 1pm. Please contact Anne T on fundraising@thedoor.org.uk or call 01453756745
Staying at home in Social Isolation is taking its toll on all of us. Whether you're a young person struggling with learning at home and missing your friends or a parent trying to juggle the demands of working from home and educating your children, The Door understands where you're coming from. We are the leading youth charity in Stroud with nearly 30 years experience of supporting young people and their families when times get tough. One of our highly skilled professionals is there for you.
In order to protect the identity of the young person /parent in our stories some details including names and places may have been changed
Super September Street Collection